VIRTUAL POSE ® NEWS:


November 2014 News: VP is iPhone & iPad compatible!


This notice only concerns the QTVR collection:

In order to operate the QTVR movies on your device, you can purchase an application called QuickPano (around 6 US dollars), and install a free version of iZip (both available through the Apple® store). What makes QuickPano unique is that it CAN operate QTVR OBJECTS — which is what VP movies essentially are. Also, as benchmark test, we tested a 21.4 MB file on an iPhone4, and a 32 MB file on an iPad Air!).

Then, download any ZIPPED pose from our online store, extract it in iZip, then from within iZip, choose "Open In," which prompts the "Open in QuickPano" window, and that's it. Or upload files to your Dropbox, then download them to QuickPano

What we love about VP on the iOS is the true tactility when it comes to rotating, zooming in/out, rotating and dragging the image while in zoom mode.

May 2013 News: Re-designed Virtual Pose ® Sessions ™ prototype!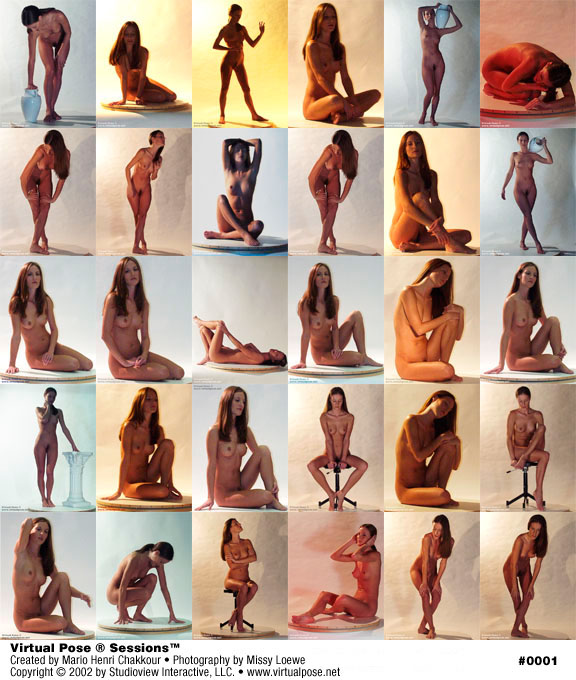 July 2012 News: VINTAGE COLLECTION 5 goes live!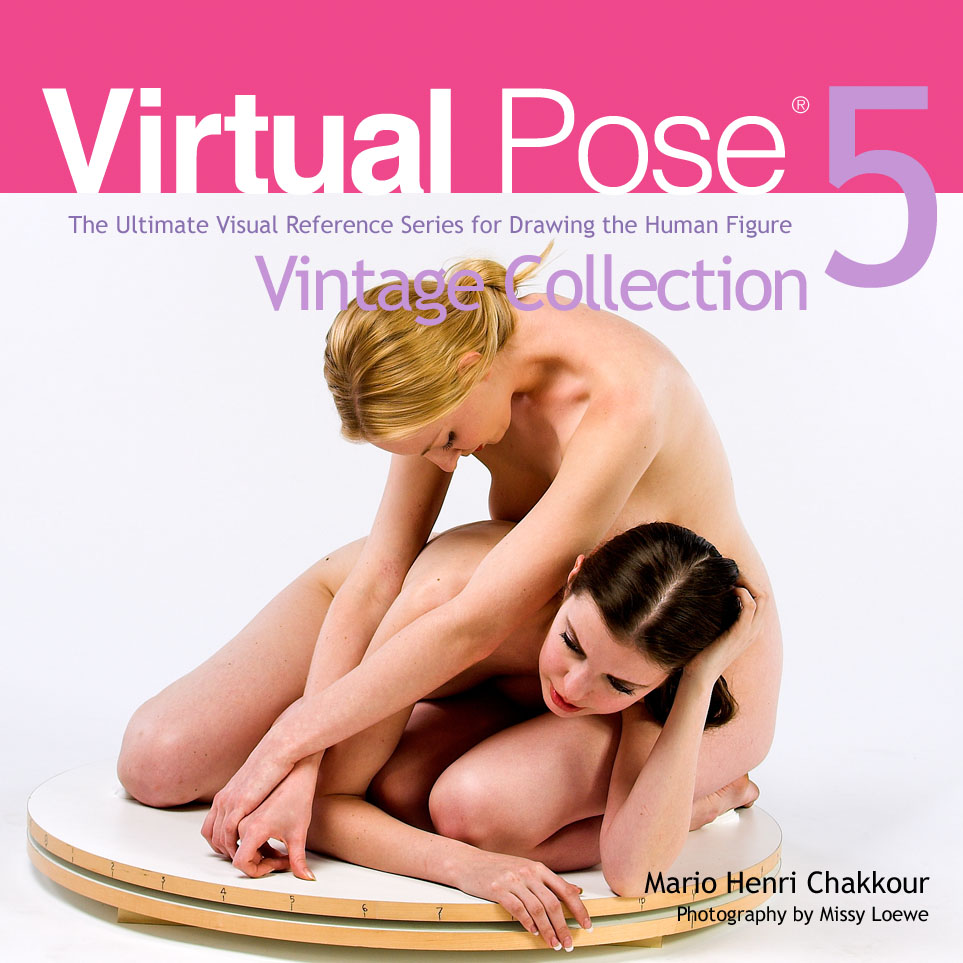 Celebrating the Art and Life of Paul Krapf

August 20 , 2009 News: MASTER COLLECTION 2 goes live!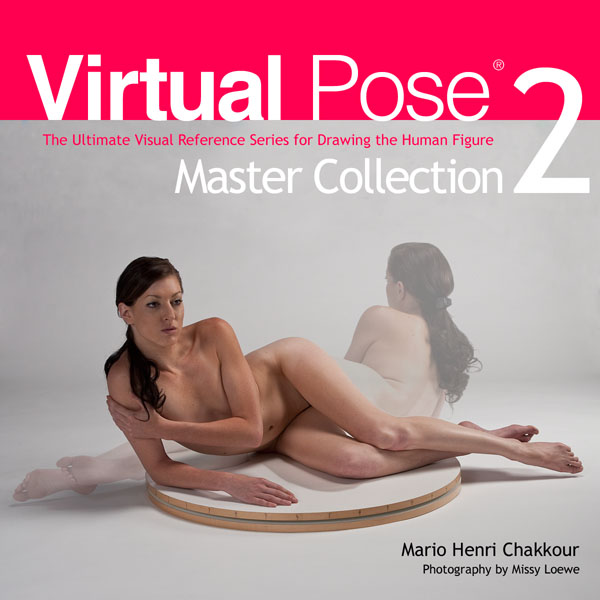 August 13 , 2009 News: MASTER COLLECTION 2 sneek preview!
June 21, 2009 News: VIRTUAL POSE ® SESSIONS ™ 2 Now Available!
(Did we mention it's a free gift?!)



June 20, 2009 News: Summer 2009 Collection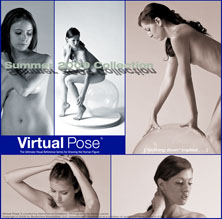 June 11, 2009 News: VIRTUAL POSE ® VINTAGE COLLECTION 3 Now Available!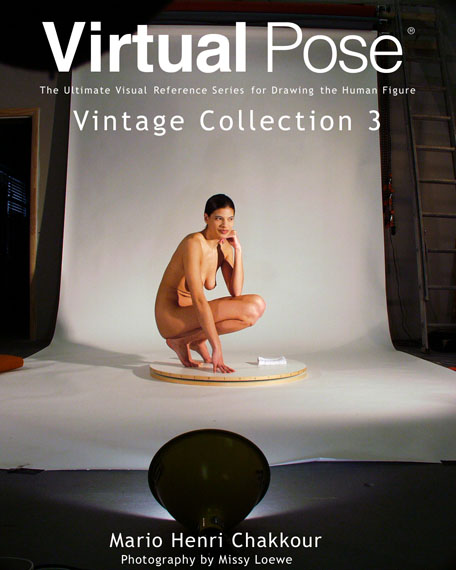 June 05, 2009 News: VIRTUAL POSE ® VINTAGE COLLECTION 2 Now Available!
APR 24, 2009 News: VIRTUAL POSE ® VINTAGE COLLECTION Now Available!


FEB 06 , 2009 News: Brand New Online Collection Now Available!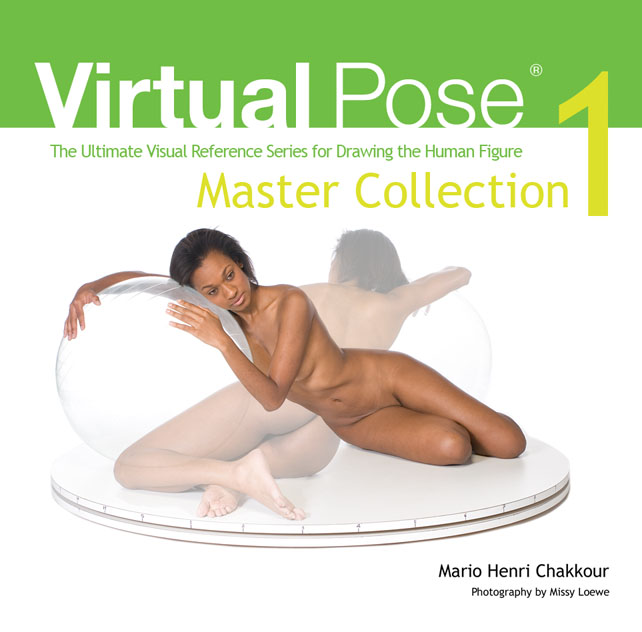 Got VISTA? Then check this out!

*** Entering Jurored Shows : Tips from the Inside ***
Make sure you check out this highly informative article by Missy Loewe!


Virtual Pose ® 4 is now shipping!
Bigger Precision Platform offering True (as in "not just implied!") full and smooth 360 degrees
rotation on your computer screen (36 views per pose).
8 Models. Features dynamic poses.


REGISTER and gain access to many free samples from our ever growing collection as as well Mario Henri Chakkour's own "GrapeVine" newsletter. We promise it's worth your time!
Also, check out Virtual Pose ® DUO!

And speaking of Virtual Pose ® DUO...
Make sure you check out the RARE-and-available-nowhere-else poses that didn't make it into the book and CD-ROM version. Some of theses beautiful poses were created on the very first test shoot that took place June 2006. These poses are available to you right now through the online store.



THE KIMBERLY KELLEY RESTORATION PROJECT COMPLETED!
Register and gain access to our "by invitation only" store, and download a free
Virtual Pose ® Sessions™ movie as well.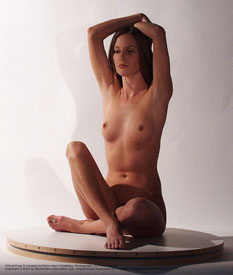 Lost Pose from the VP3 session recently found!
Register and gain immediate access to this rare find—yours FOR FREE!





Virtual Pose ® 2 is NOT MAC OSX compatible! You must run it under OS 9 (or Windows). If you no longer have OS9 on your system, you can always launch the poses, tutorial movies, and even music, as standalone QT or QTVR movies. For more information, please refer to the article on printing from the CD.
OVER 30 NEW POSES AVAILABLE! (to purchase and download immediately)!
Make sure you review the Keyboard Commands! Especially so that you can Drag/Move the image after zooming.