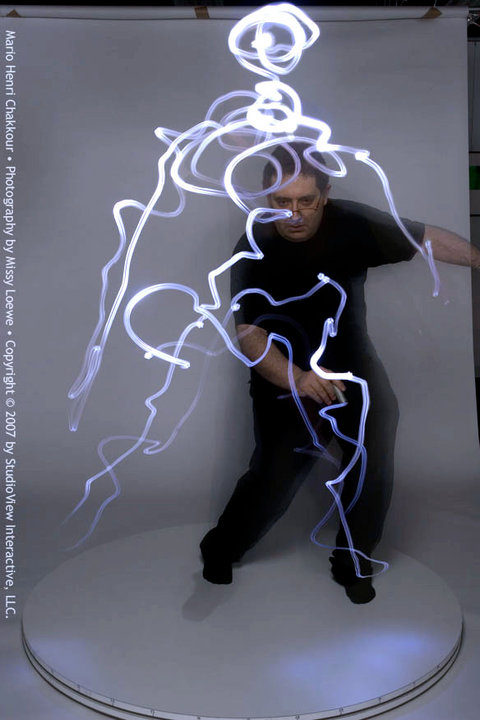 Dear Friends,
Thank you for purchasing Virtual Pose ®!
Kindly note that our technical support page addresses all the major issues you might run into while using VP.

If you purchased a new book with CD and your CD is defective (with tens of thousands sold, there is always that rare chance of a CD being defective ...) please contact the publisher directly and they will be more than happy to resolve the issue to your satisfaction (since we don't actually sell the books and only license the content to Hand Books Press, there is little we can do, other than offer tech support — when a CD is actually functioning.)

If you have any question or technical issue with one of our DOWNLOADED products, please do not hesitate to contact me directly.
Warm Regards,
Mario Henri Chakkour, AIA NCARB